A company
contributing

to the
healthy life

of Koreans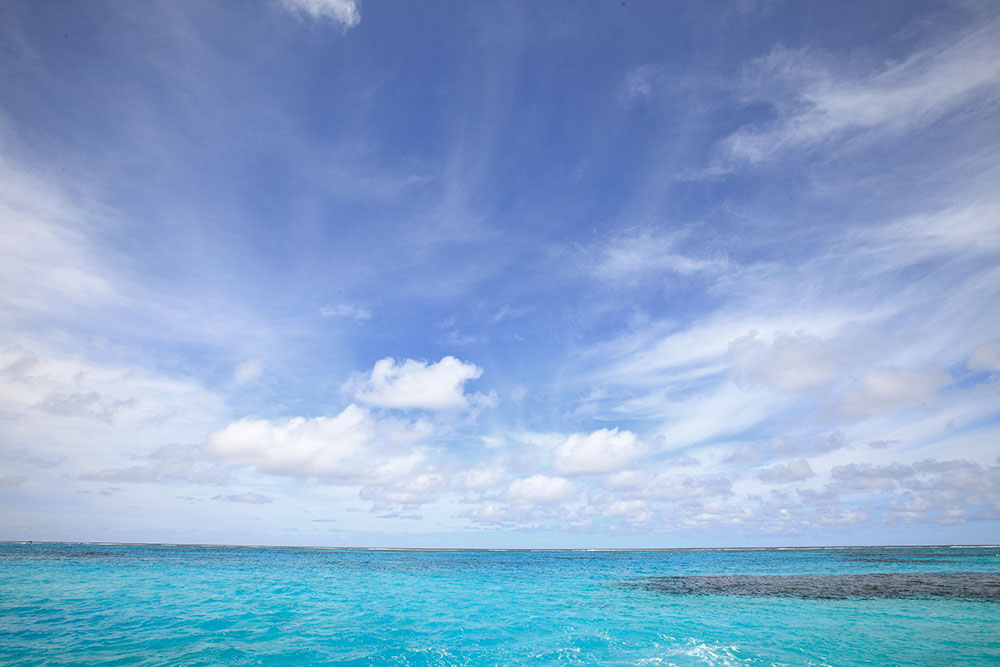 Korea Otsuka Pharmaceutical is the Korean subsidiary of esteemed global pharmaceutical company Otsuka Pharmaceutical. Despite being a subsidiary of a multinational pharmaceutical company, Korea Otsuka Pharmaceutical has established a self-reliant operational foundation in South Korea and contributed to the advancement of Korea's pharmaceutical industry by investing the revenue generated from the sales of pharmaceutical products back into production equipment and clinical research.
Equipped with a large-scale production facility in South Korea, Korea Otsuka Pharmaceutical contributes to the country's job creation and economic development by supplying superior pharmaceutical products, both domestically and internationally. In addition, we help to treat diseases and to maintain and improve the everyday health of Koreans by developing new drugs and creating added value for our products. Korea Otsuka Pharmaceutical is diligently fulfilling our role and mission as a company that contributes to the healthy life of Koreans, providing continuous values based on a deep understanding of customers, the market and corporate social responsibility.
Name of Company

Korea Otsuka Pharmaceutical Co., Ltd.

Head Office

226 Yeoksam-ro, Gangnam-gu, Seoul 06227, Korea

Factory

27, Jeyakgongdan 3-gil, Hyangnam-eup, Hwaseong-si, Gyeonggi-do 18622, Korea

President

Moon, Sung-ho

Date Established

July 9, 1982

Business description

Manufacturing/Sales/exporting of Pharmaceuticals, Sales of cosmetics/health functional foods, Clinical research and development
Business Areas

Medicine

We strive to supply superior pharmaceutical products that can contribute to the treatment of patients.


Healthcare

We are dedicated to supplying a variety of healthcare products that can improve consumers' quality of life.


R&D

We have been taking the lead in improving South Korea's clinical capabilities and share of the medical market by participating in global clinical research and development efforts. We also strive to contribute to the treatment of Korean patients suffering from diseases by introducing superior new medicines promptly into the Korean market.


Manufacturing & Exporting

We have acquired the capacity for domestic supply as well as global quality competitiveness based on our large-scale production facility in South Korea, expanding our role as Otsuka Pharmaceutical's production hub. Based on these capabilities, we contribute to the country's job creation and economic development through export.